Application Note
ASTi DVD Label Changes (#117)
In an effort to ensure that ASTi DVDs are easily distinguishable for our customers, a new DVD label design has been implemented. On each disc, the pertinent product, export status, and disc contents will be presented on a series of colored stripes on the right side of the disc, as shown: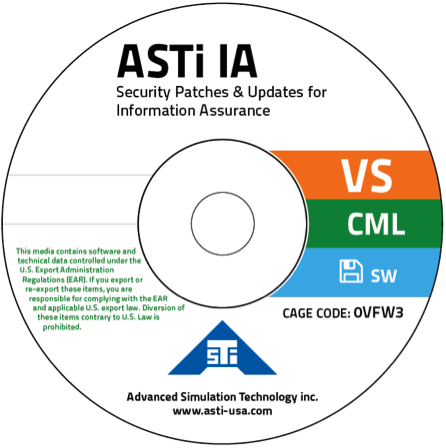 Please see the table below for explanations of each label.
If you have any questions, please contact ASTi at (703) 471-2104 or support@asti-usa.com. Our support staff will be happy to speak with you.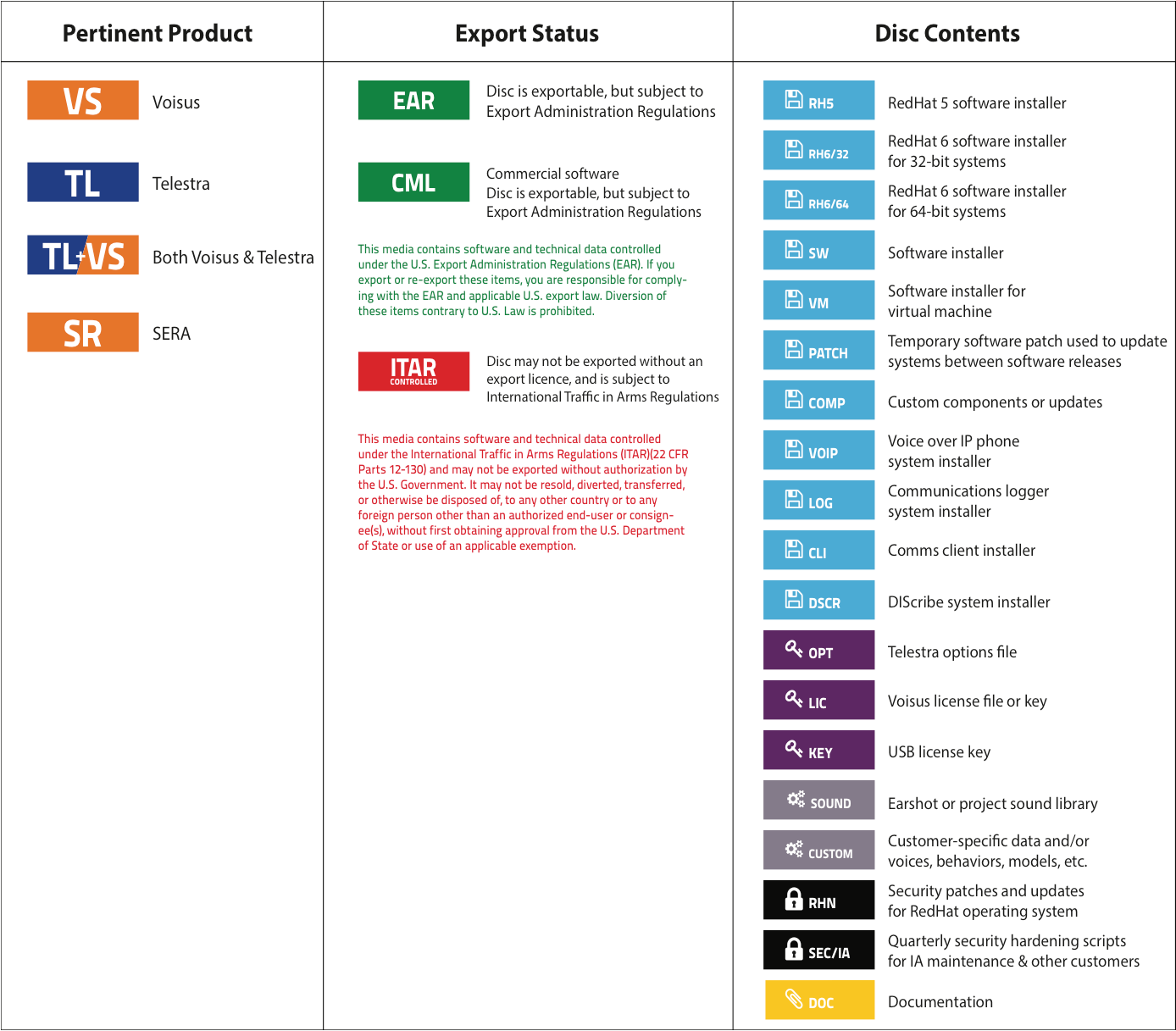 Click the table to open in a new window